'TIS THE SEASON
AS IS EVERY SEASON - TO SUPPORT YOUR HEALTH WITH OUR RANGE OF ORAL PROBIOTICS
GOOD HEALTH STARTS IN THE MOUTH
ORAL PROBIOTICS FOR YOUR MOUTH AND THROAT
WHAT WE DO AND WHY WE EXIST?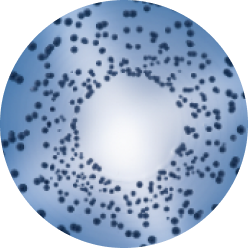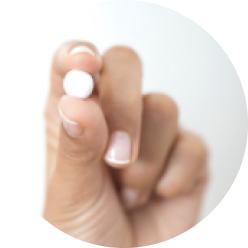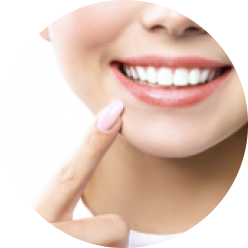 Enhance Your Wellbeing with BLIS Probiotic Lozenges
Welcome to BLIS Probiotics, your trusted source for high-quality probiotic lozenges and supplements.
Improve your oral and throat health through our range of oral probiotics.
Leading Innovators of Mouth and Throat Probiotics
Our primary motivation has always been to find scientific solutions to support good human health outcomes. 
Backed by 30 years of research and scientific studies, BLIS Probiotics is the leading innovator of mouth probiotics and throat probiotics. 
Our unique patented advanced oral probiotic strains are designed to support mouth, throat, and dental health.
Locally Made Probiotic Supplements
BLIS Probiotics is proud to be locally made in Dunedin, New Zealand. We ensure the highest quality standards in our manufacturing process to deliver premium probiotic products to our valued customers.
Which Oral Probiotic Is Right For Me? Take the Quiz
Not sure which oral probiotic product is right for you? Take our quick quiz and discover the perfect match from our range of oral probiotics. Start your journey towards a healthier mouth and throat today.
Let customers speak for us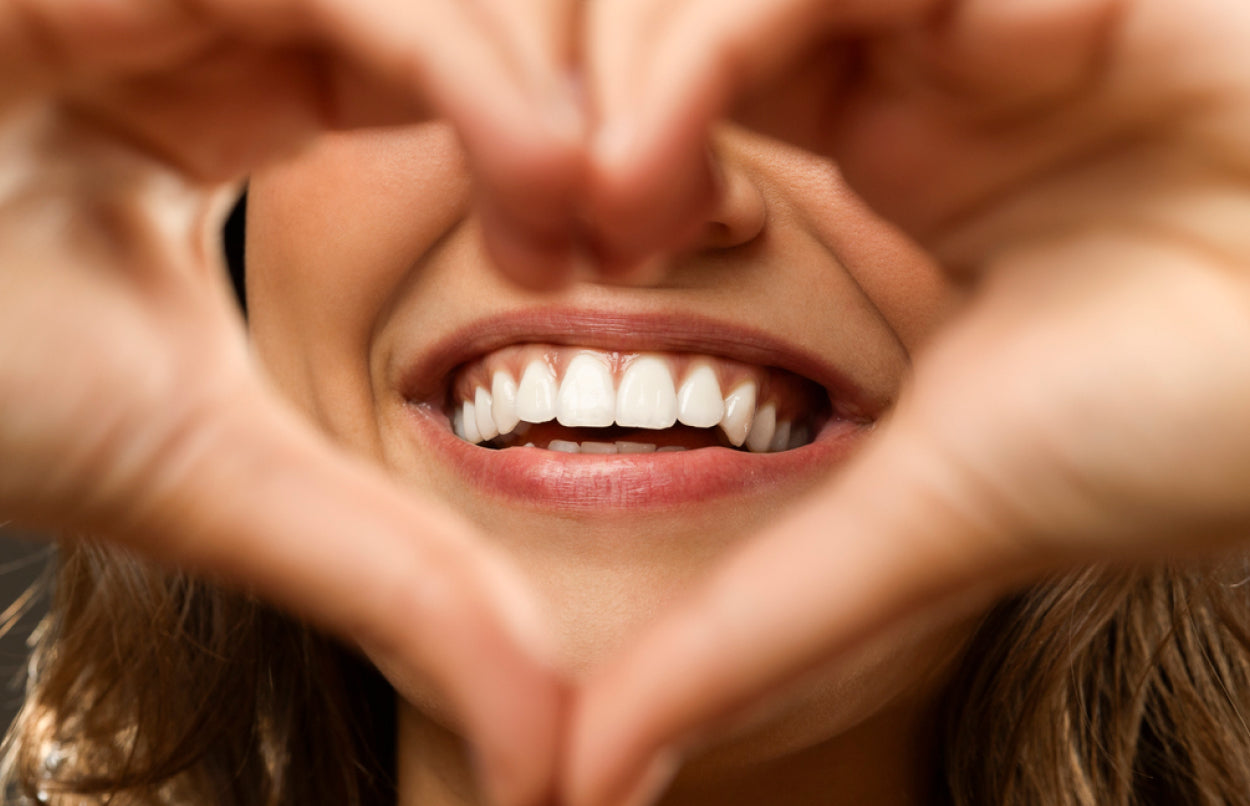 What are Oral Probiotics?
Oral probiotic lozenges or powder are specifically designed with the mouth and throat in mind, meaning they provide targeted support for these areas. Incorporating a daily probiotic supplement into your routine opens up the potential for a range of benefits.
Strengthened Oral Health:
BLIS Probiotics' oral probiotics maintain a balanced oral microbiome, supporting dental issues and promoting fresh breath.
Enhanced Throat Health:
Our unique strains of throat probiotics help soothe the throat and support a healthy immune system.
Improved Overall Wellbeing:
A healthy mouth and throat contribute to your overall health and vitality, and our probiotic supplements play a crucial role in supporting optimal wellness.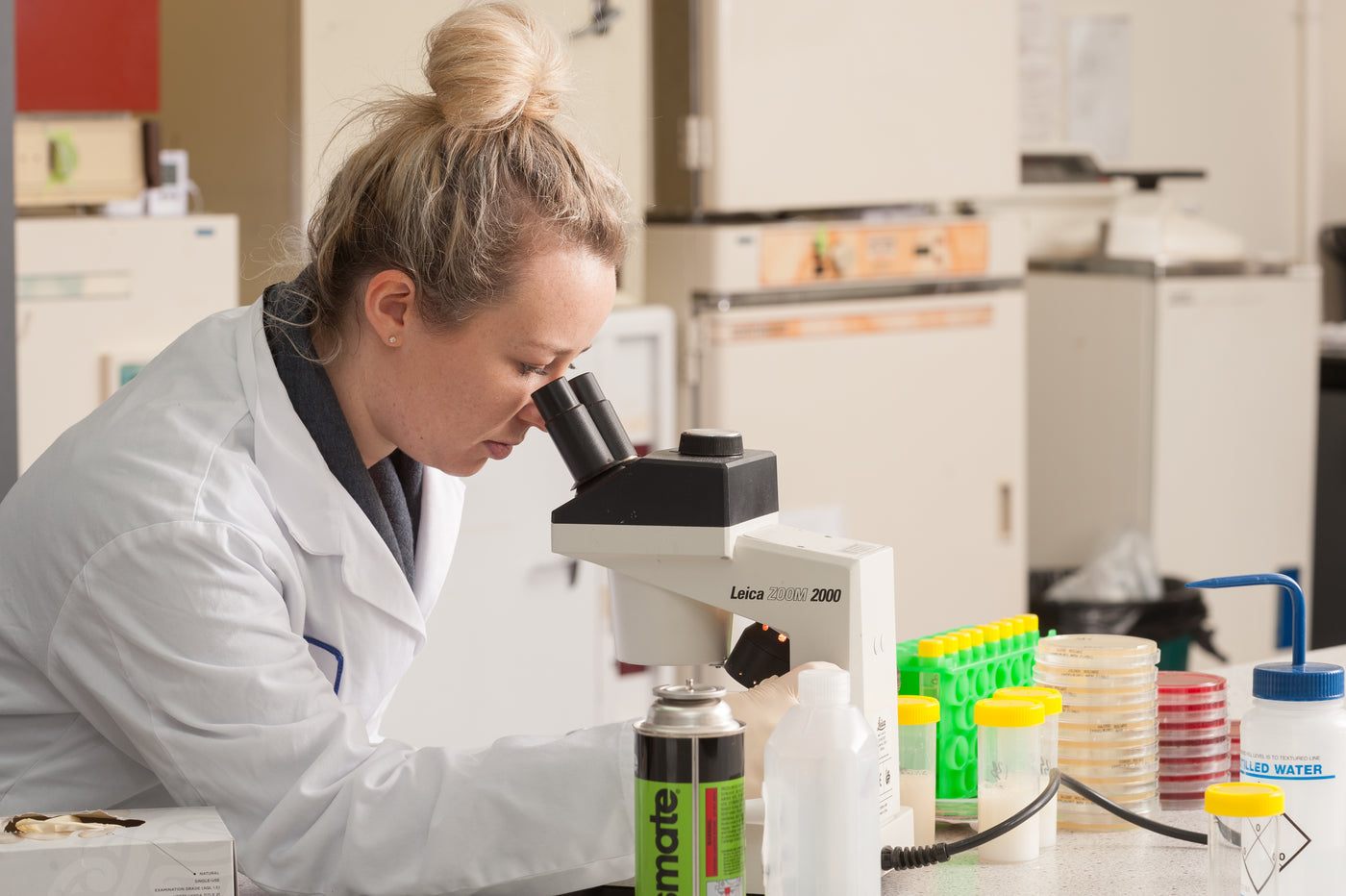 Probiotic Supplements Backed By Science
At BLIS Probiotics, we pride ourselves on the quality and effectiveness of our products. Our probiotic lozenges are backed by extensive research and formulated with the very best ingredients. 
With years of trials, and collaboration with leading experts in the field of probiotics, we have developed cutting-edge solutions for oral and throat health. 
When you choose BLIS Probiotics, you can trust that you're investing in a brand that prioritises your wellbeing.
Blogs & Articles
Empower yourself to make informed decisions about your health by exploring our blog. Dive into articles, tips, and insights from experts in the field of probiotics, helping you gain a deeper understanding of how to optimise your wellbeing.