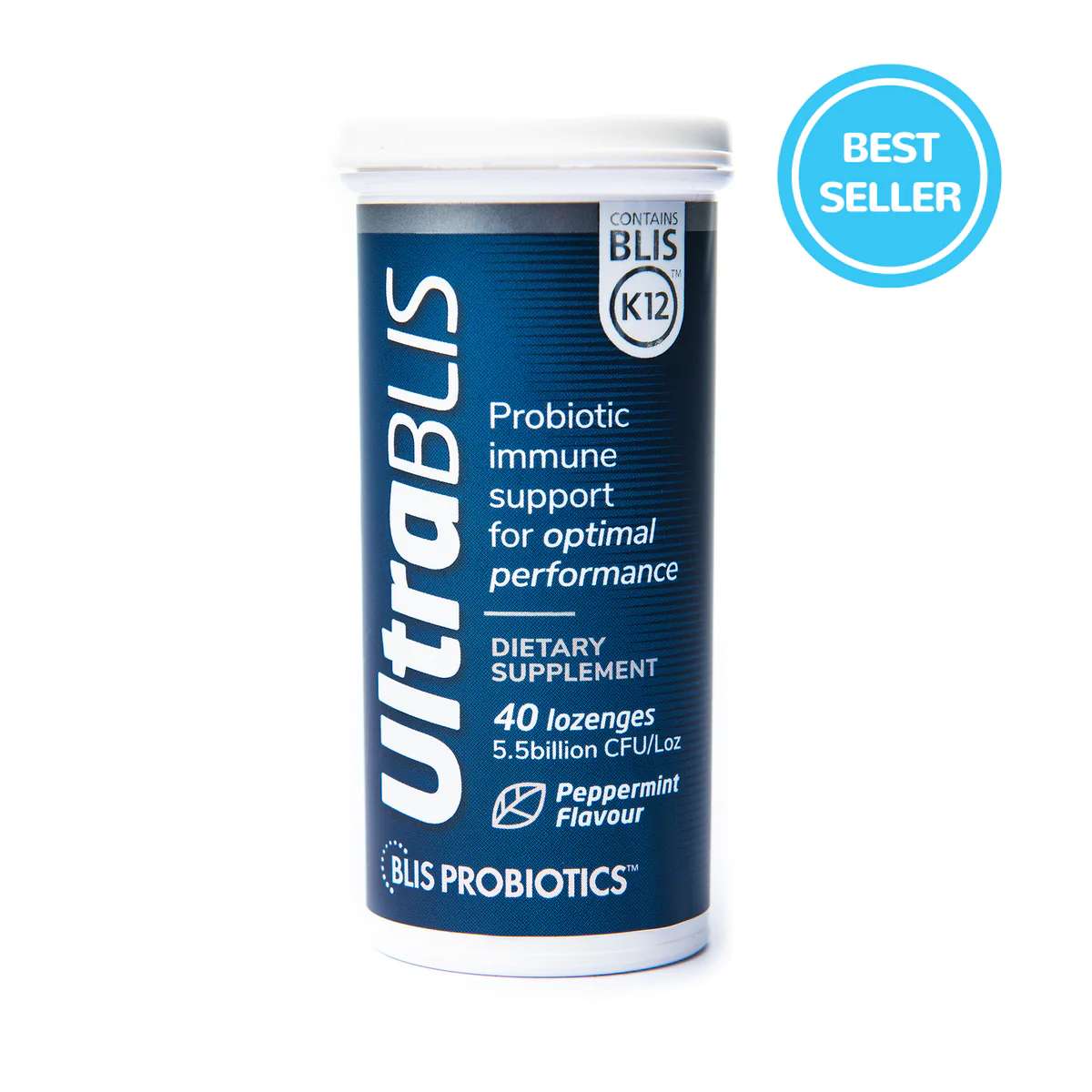 UltraBLIS: BLIS K12™ | Best Probiotic For Gut Health
Two combined benefits in one lozenge: supporting good probiotic bacteria in your gut and mouth & throat.​
HOW SUBSCRIPTIONS WORK: Products are automatically delivered and charged to your credit card / PayPal every 30, 60 or 90 days depending on your selected subscription. No obligation - modify or cancel your subscription anytime.
UltraBLIS is a first of its kind; a unique combination of probiotic strains that support both oral and gut microbiomes. It helps support the immune system of your mouth and throat, as well as supporting the immune system that resides in the gut, so with one product, you have the best of both worlds.​
UltraBLIS, contains three high quality strains: ​
• Streptococcus salivarius K12 (BLIS K12™): a scientifically tested probiotic strain that naturally occurs in the oral cavity to provide specific immune support at the gateway to the body: the mouth and throat​
• Bifidobacterium lactis HN019™: a scientifically tested strain that provides essential immune supporting bacteria to the gut​
• Lactobacillus acidophilus La-14™: A highly tested gut strain that plays an important role in human health and the immune system​
• With a combined bacterial count of 5.5billion CFU/lozenge, UltraBLIS will provide you with the highest quality strains at levels the body can benefit from. Taken daily, it's immune support for optimal performance. ​
• 40 Lozenges per pack.​
• Per Dose: Isomalt, Tableting Aids, Lactobacillus acidophilus La-14™, Bifidobacterium lactis HN019™ (combined not less than 4 billion CFU/lozenge) Streptococcus salivarius K12 (not less than 1.50 billion CFU/lozenge), we measure the bacteria count in CFU: colony forming units at the date of manufacture. Natural Flavour.​
• Always read the label and take as directed. If symptoms persist see your healthcare professional.​

• For best results, slowly dissolve the probiotic lozenge on the tongue 1-2 times a day. Do not chew or swallow whole.​
• Safe to take up to 4 lozenges a day.​
• Suitable for use during pregnancy and lactation.​
• Recommended for ages 5+ years.​
• Store below 25C.​
• If you have an immune compromised condition, please seek your doctor's advice before taking.​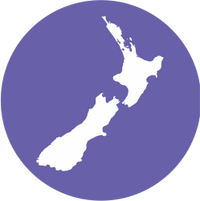 Founded in NZ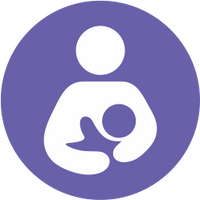 Pregnancy Safe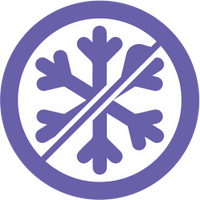 Fridge Free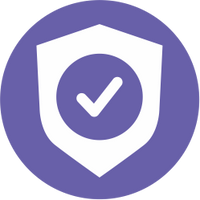 Immune Support
it is just what the doctor ordered....awesome
Stephen
Lozenges don't dissolve as quick as I thought so makes you want to chew them. I found the writing on the bottle quite small to read. Ordering and delivery was fine.
UltraBLIS: BLIS K12™ | Best Probiotic For Gut Health
So far so good!
I've been using UltraBLIS for about 3 months. I was interested to try this as I've had several colds this winter. Since taking UltraBLIS I have been cold free. I quite like the taste of them too.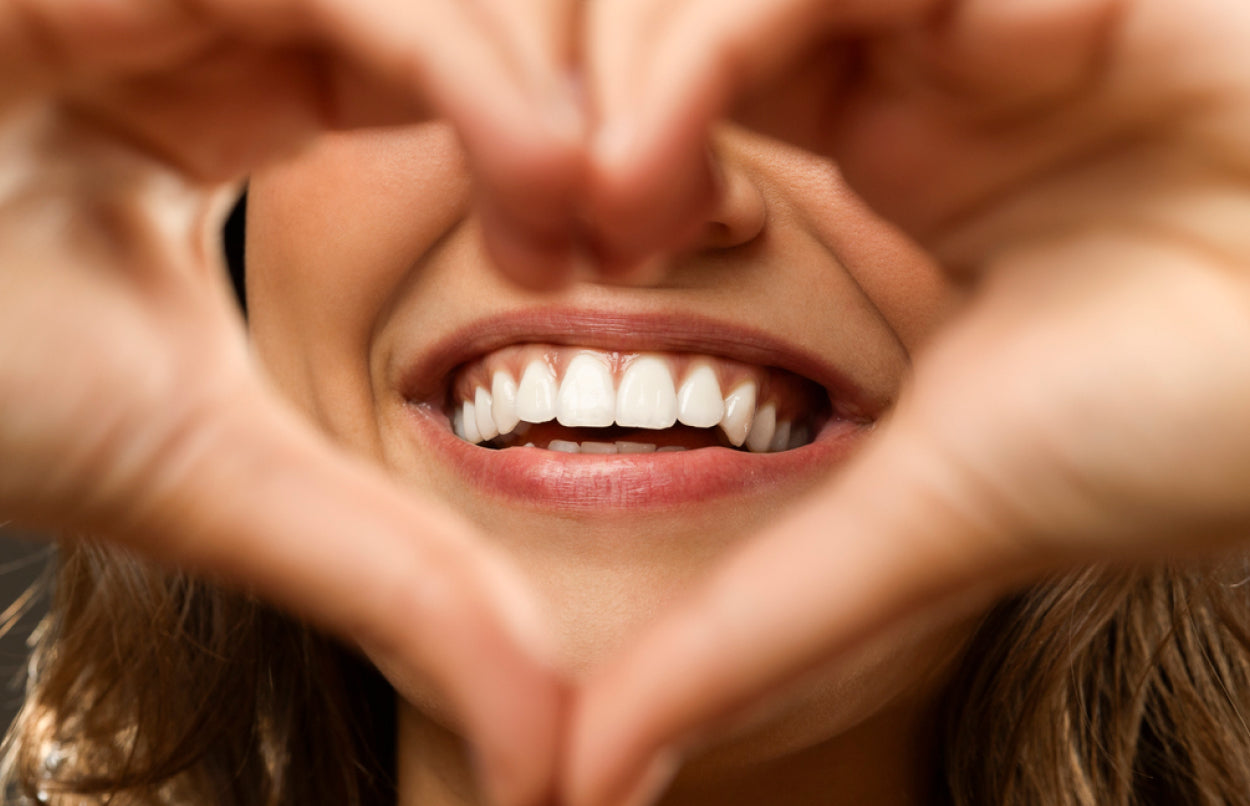 Why choose blis?
Here at BLIS we've decided to get back to basics, think of this like a BLIS 101 class, focusing on our core and pioneering products - oral probiotics, or probiotics for the mouth and throat.

Keep reading if you'd like to learn more about what oral probiotics are, how they work, and most importantly how you can benefit from them.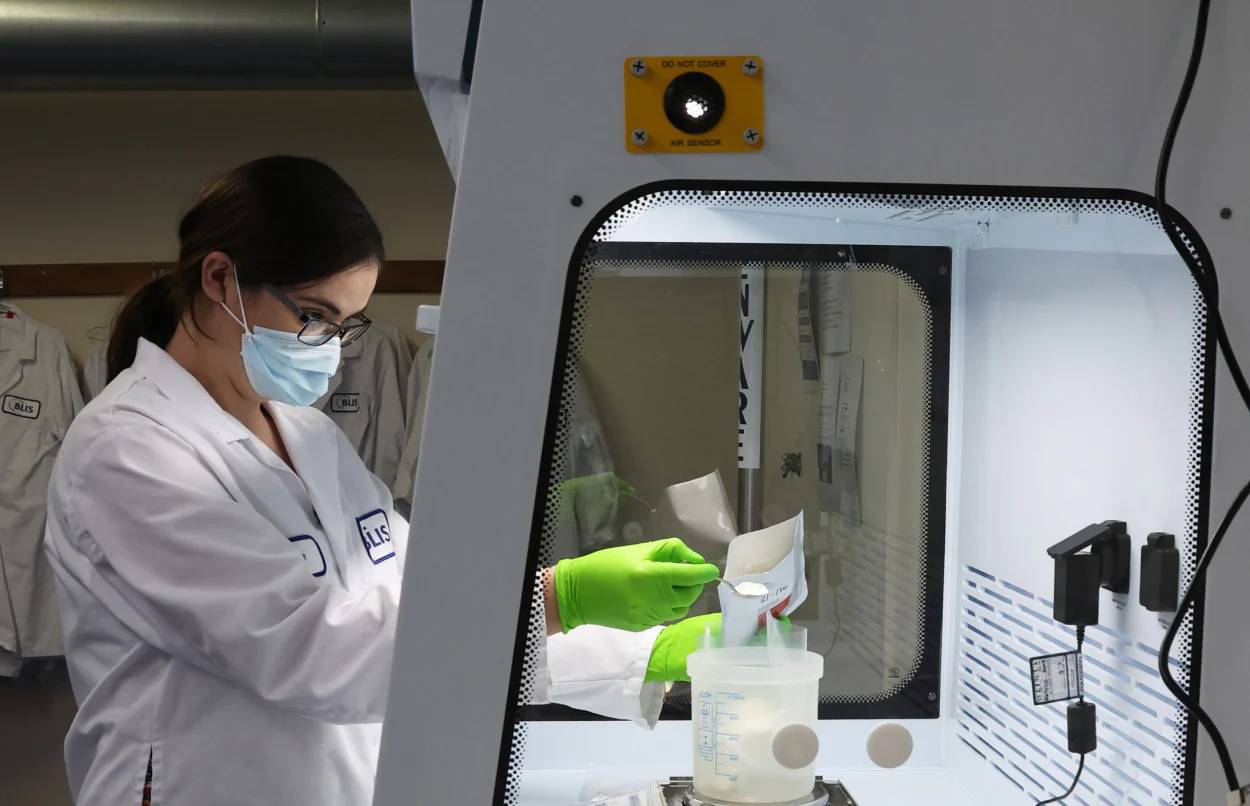 Backed by science
BLIS Probiotics champions healthy mouths for all through their innovative, scientifically developed and researched probiotics for the mouth and throat.

BLIS Probiotics are leaders when it comes to applying the science of​ probiotics to the mouth and throat by adding the good bacteria in to crowd out and target the harmful bacteria.
Frequently Asked Questions
Glad you asked! BLIS is an acronym for Bacteriocin-Like Inhibitory Substances - and the core of our science and advanced probiotics.
Probiotics are good bacteria that have been characterised for their beneficial properties. They work by rapidly reproducing and crowding out any bad bacteria. You might be familiar with probiotics aimed to maintain a good balance in the gut, but your gut is not the only place that has a microbiome worth keeping in balance.
Advanced probiotics are slightly different in that they also provide the benefit of producing bacteriocins (small proteins) that are inhibitory against other bacteria species. So, not only do they crowd out the bad bacteria, they inhibit them with bacteriocins.
However, not all probiotic strains can do this. BLIS K12™ and BLIS M18™ are both advanced probiotics strains that utilise Streptococcus salivarius, which means that they have this additional capability.
Streptococcus salivarius is a species of spherical, gram-positive, facultative anaerobic bacteria that is both catalase and oxidase negative. S. salivarius colonises (usually in chains) the mouth and upper respiratory tract of humans just a few hours after birth, making further exposure to the bacteria harmless in most circumstances.
Some strains of S. salivarius are marketed as a probiotic for oral health. Some strains of S. salivarius are found to produce BLIS (the above-mentioned bacteriocin-like inhibitory substances) which are peptides that display interspecies inhibition.
BLIS K12™ and BLIS M18™ are both specific strains of Streptococcus salivarius and the core of our oral probiotics.
As noted, most probiotics are targeted towards the gut and digestive tract.
Oral probiotics, however, are those that support the mouth and throat, protecting the oral cavity (a fancy way of saying mouth, teeth, gums and throat).
BLIS K12™ probiotics populate the mouth and throat with good bacteria, crowding out the bad. In science terms – this is known as 'bacterial interference'.
By creating a forcefield, oral probiotics can support mouth and throat health. BLIS K12™ is also used in our FreshBreath kits which restore the balance of good bacteria to the oral cavity and can aid bad breath and halitosis.
BLIS M18™ works in a similar way but it is targeted specifically at the bad bacteria that can cause teeth and gum issues.