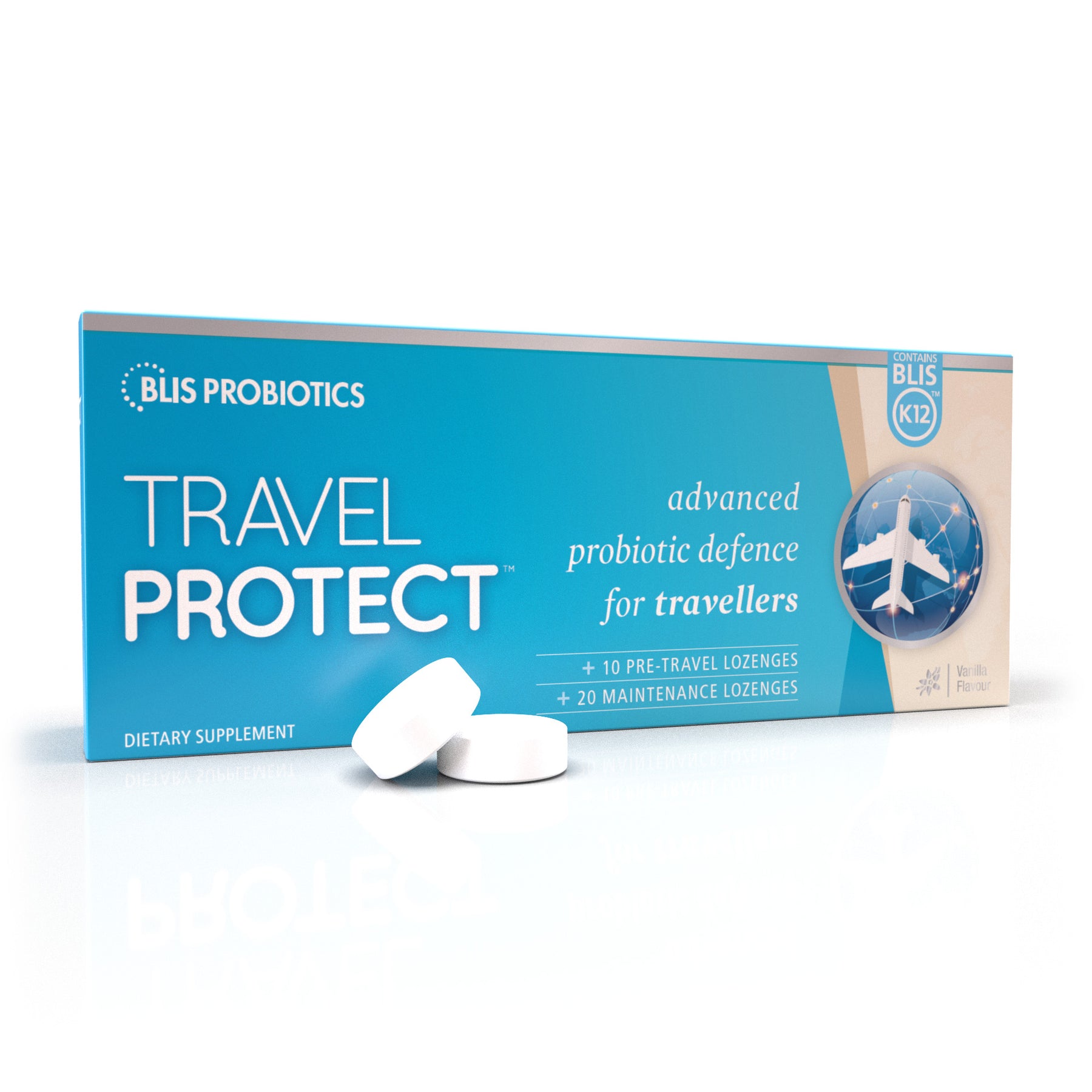 TravelProtect with BLIS K12™ | Probiotics for Travellers
Specifically formulated for travellers, this high-strength probiotic supports the immune defences against airborne ailments.​
• TravelProtect with BLIS K12™ is an advanced oral probiotic, scientifically developed to support your immune defences when travelling. It supports the immune defences at the gateway to your body - the mouth and throat, against airborne ailments when travelling. • BLIS K12™, is developed from a special strain of beneficial bacteria called Streptococcus salivarius K12 (BLIS K12™) that is found to occur naturally in the mouths & throats of healthy adults and children. While everyone has these bacteria in their oral cavity, very few (2-5%) have high enough quantities of this specific strain to be effective. ​
• 10 Pre-Travel Lozenges per pack.​
• 20 Maintenance Lozenges per pack.​
• Per Dose: Isomalt, Tableting Aids, Streptococcus salivarius K12 (contains at least 2.5 billion cfu/dose in Pre-Travel lozenges and 1.25 billion cfu/dose in Maintenance lozenges), we measure the bacteria count in CFU: colony forming units at the date of manufacture, Natural Flavour.​
• Made on equipment that also processes milk and soy.​

• 24hr before travel: Take 4 x Pre-travel lozenges within 1 hour​
• During travel: Take 1 x Maintenance lozenge every 2-3 hours​
• Repeat on return travel.​
• TravelProtect works best if lozenges are slowly dissolved on the tongue and eating or drinking is avoided for 30 minutes after taking. The longer BLIS K12™ stays in the mouth, the better the colonisation will be, and more harmful bacteria can be crowded out. ​
• Recommended for ages 3 and over.​
BLIS K12™ can be taken during pregnancy and while breastfeeding.​
• Do not take TravelProtect while taking antibiotics.​
• Store below 25C.​
• If you have an immune compromised condition please seek your doctor's advice before taking this product.​
• If problems arise see your healthcare professional. ​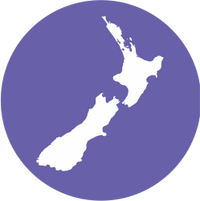 Founded in NZ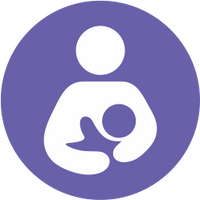 Pregnancy Safe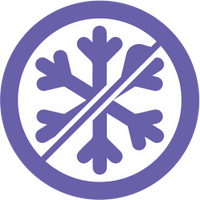 Fridge Free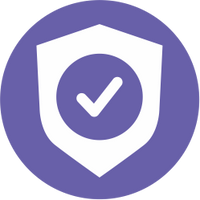 Immune Support
Recent travel to Japan
Our family recently travelled to Japan for a two week vacation and all used Blis travel prior and during the flights, and standard Blis each day - result: no illness. Highly recommend.
Hopeful
Need more time but hopefully it is worth the investment. We will know in 2 weeks time when we return home.
TravelProtect with BLIS K12™ | Probiotics for Travellers
Protects during travel
Used this product once and have stuck with it for travel ever since- domestic nz flights including long hauls to UK- never picked up any bugs (compared to not using the product) so now I always use this; highly recommend
Great product
Have used Blis for travelling many times. Have stayed well! Even on tour with others getting sick we stayed well!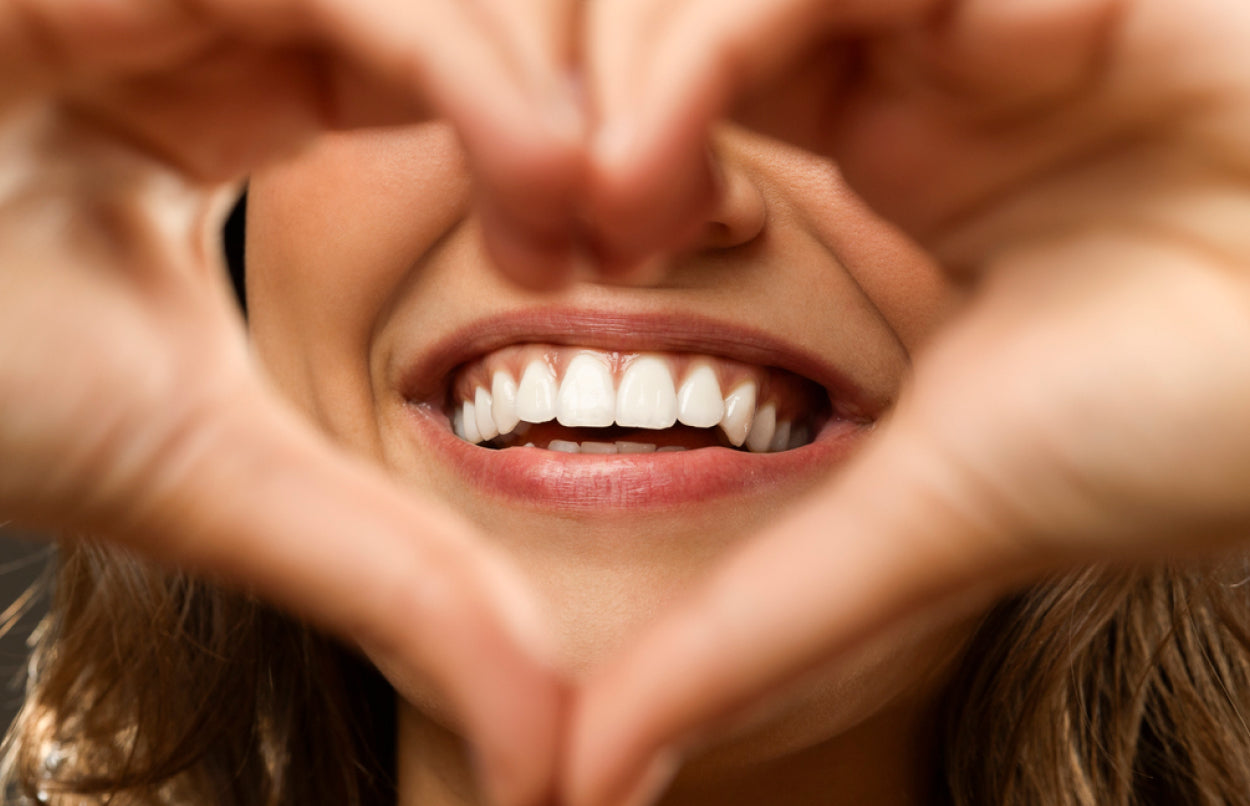 Why choose blis?
Here at BLIS we've decided to get back to basics, think of this like a BLIS 101 class, focusing on our core and pioneering products - oral probiotics, or probiotics for the mouth and throat.

Keep reading if you'd like to learn more about what oral probiotics are, how they work, and most importantly how you can benefit from them.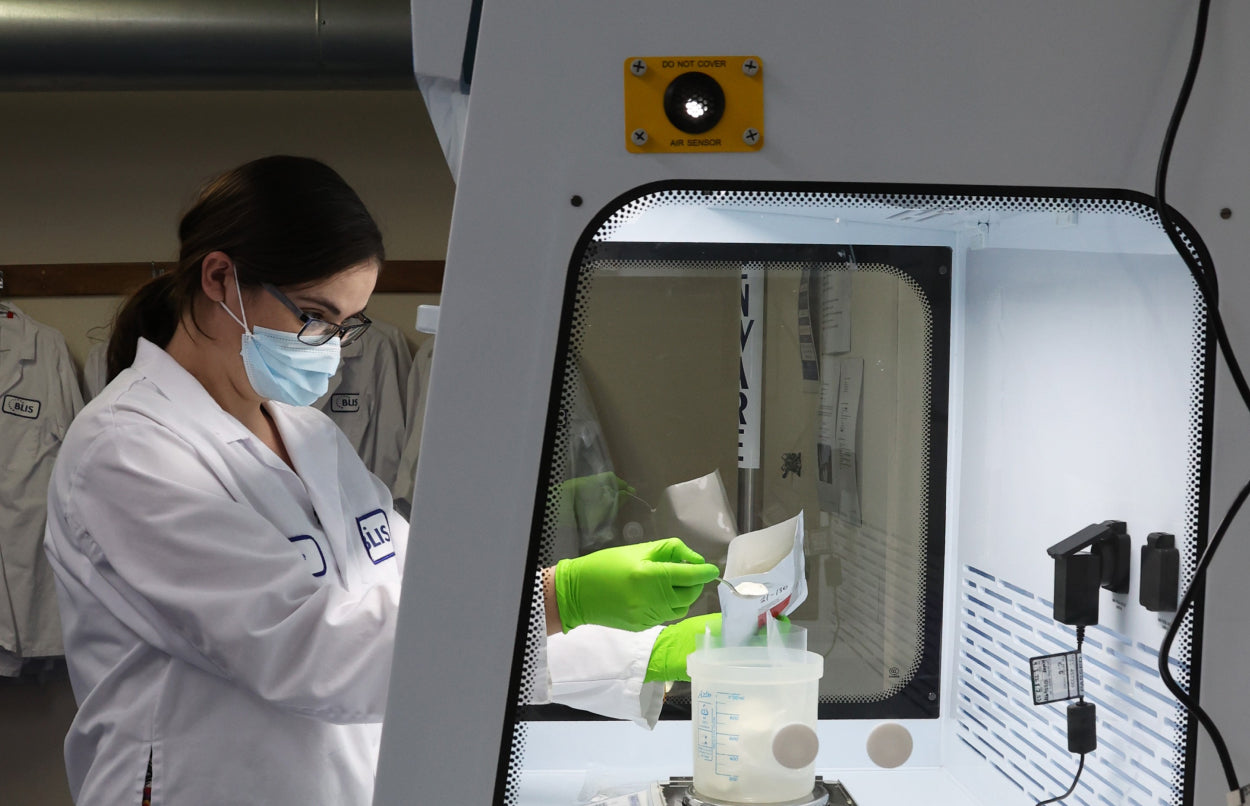 Backed by science
BLIS Probiotics champions healthy mouths for all through their innovative, scientifically developed and researched probiotics for the mouth and throat.

BLIS Probiotics are leaders when it comes to applying the science of​ probiotics to the mouth and throat by adding the good bacteria in to crowd out and target the harmful bacteria.
Frequently Asked Questions
Glad you asked! BLIS is an acronym for Bacteriocin-Like Inhibitory Substances - and the core of our science and advanced probiotics.
Probiotics are good bacteria that have been characterised for their beneficial properties. They work by rapidly reproducing and crowding out any bad bacteria. You might be familiar with probiotics aimed to maintain a good balance in the gut, but your gut is not the only place that has a microbiome worth keeping in balance.
Advanced probiotics are slightly different in that they also provide the benefit of producing bacteriocins (small proteins) that are inhibitory against other bacteria species. So, not only do they crowd out the bad bacteria, they inhibit them with bacteriocins.
However, not all probiotic strains can do this. BLIS K12™ and BLIS M18™ are both advanced probiotics strains that utilise Streptococcus salivarius, which means that they have this additional capability.
Streptococcus salivarius is a species of spherical, gram-positive, facultative anaerobic bacteria that is both catalase and oxidase negative. S. salivarius colonises (usually in chains) the mouth and upper respiratory tract of humans just a few hours after birth, making further exposure to the bacteria harmless in most circumstances.
Some strains of S. salivarius are marketed as a probiotic for oral health. Some strains of S. salivarius are found to produce BLIS (the above-mentioned bacteriocin-like inhibitory substances) which are peptides that display interspecies inhibition.
BLIS K12™ and BLIS M18™ are both specific strains of Streptococcus salivarius and the core of our oral probiotics.
As noted, most probiotics are targeted towards the gut and digestive tract.
Oral probiotics, however, are those that support the mouth and throat, protecting the oral cavity (a fancy way of saying mouth, teeth, gums and throat).
BLIS K12™ probiotics populate the mouth and throat with good bacteria, crowding out the bad. In science terms – this is known as 'bacterial interference'.
By creating a forcefield, oral probiotics can support mouth and throat health. BLIS K12™ is also used in our FreshBreath kits which restore the balance of good bacteria to the oral cavity and can aid bad breath and halitosis.
BLIS M18™ works in a similar way but it is targeted specifically at the bad bacteria that can cause teeth and gum issues.